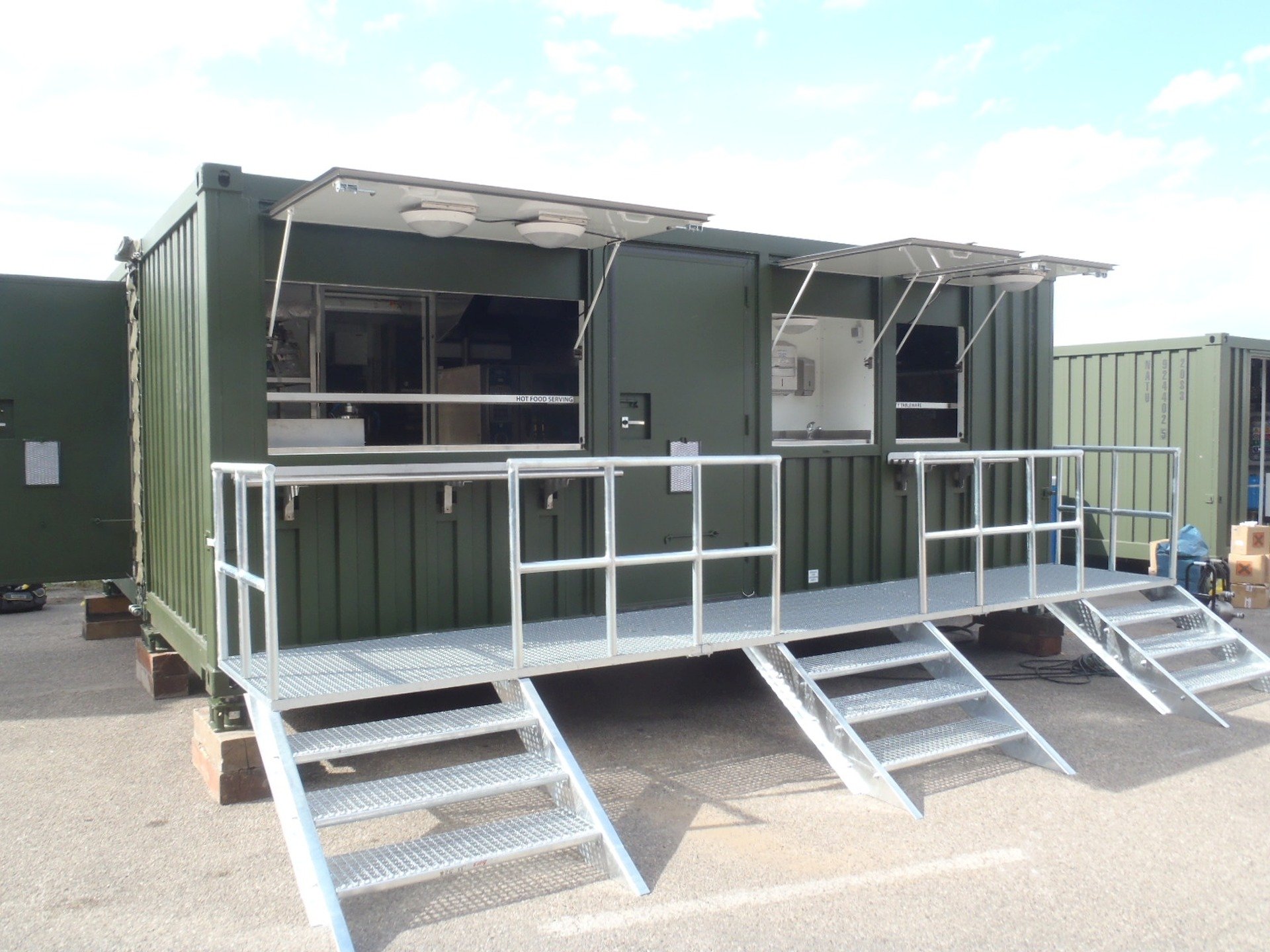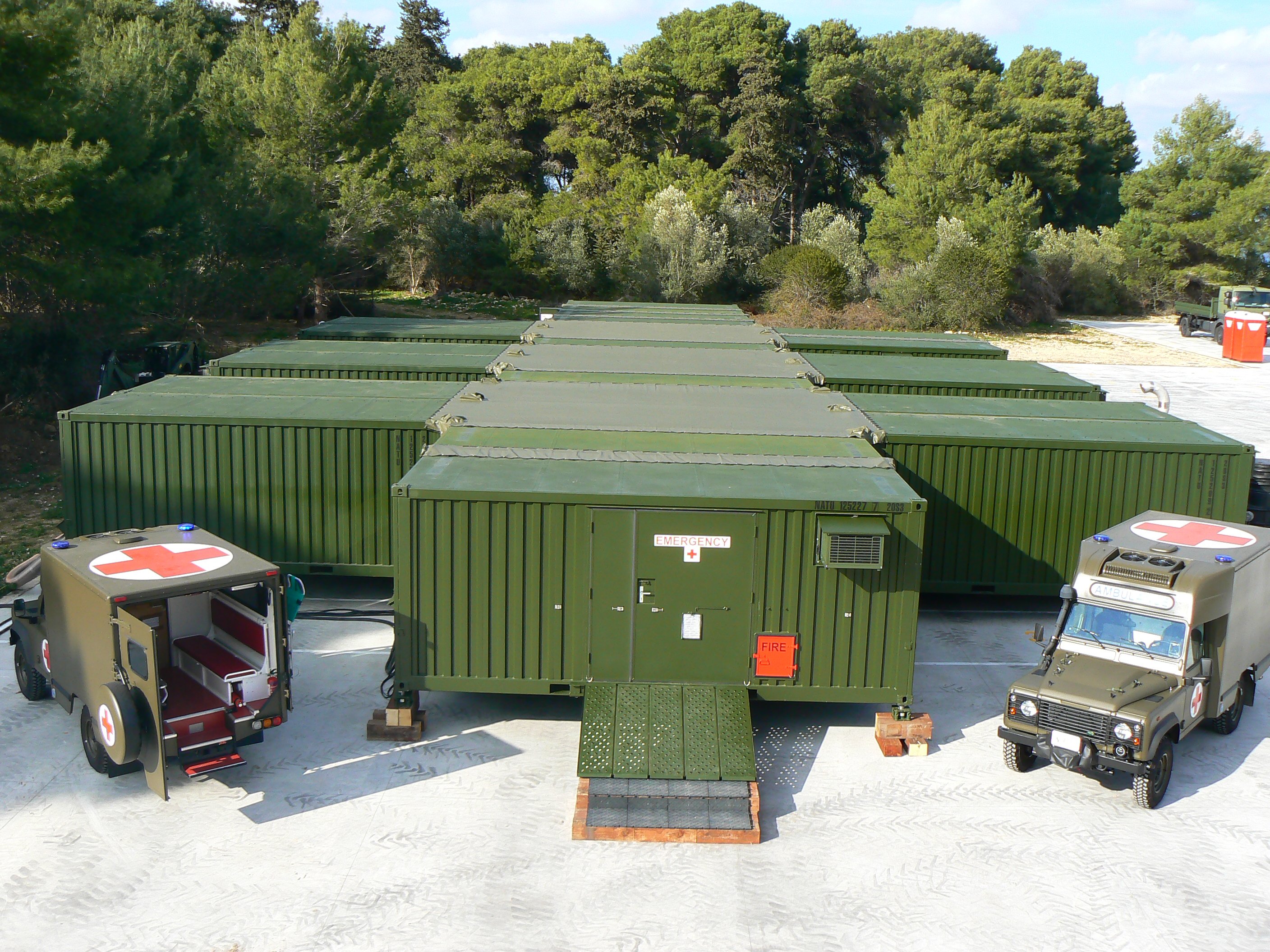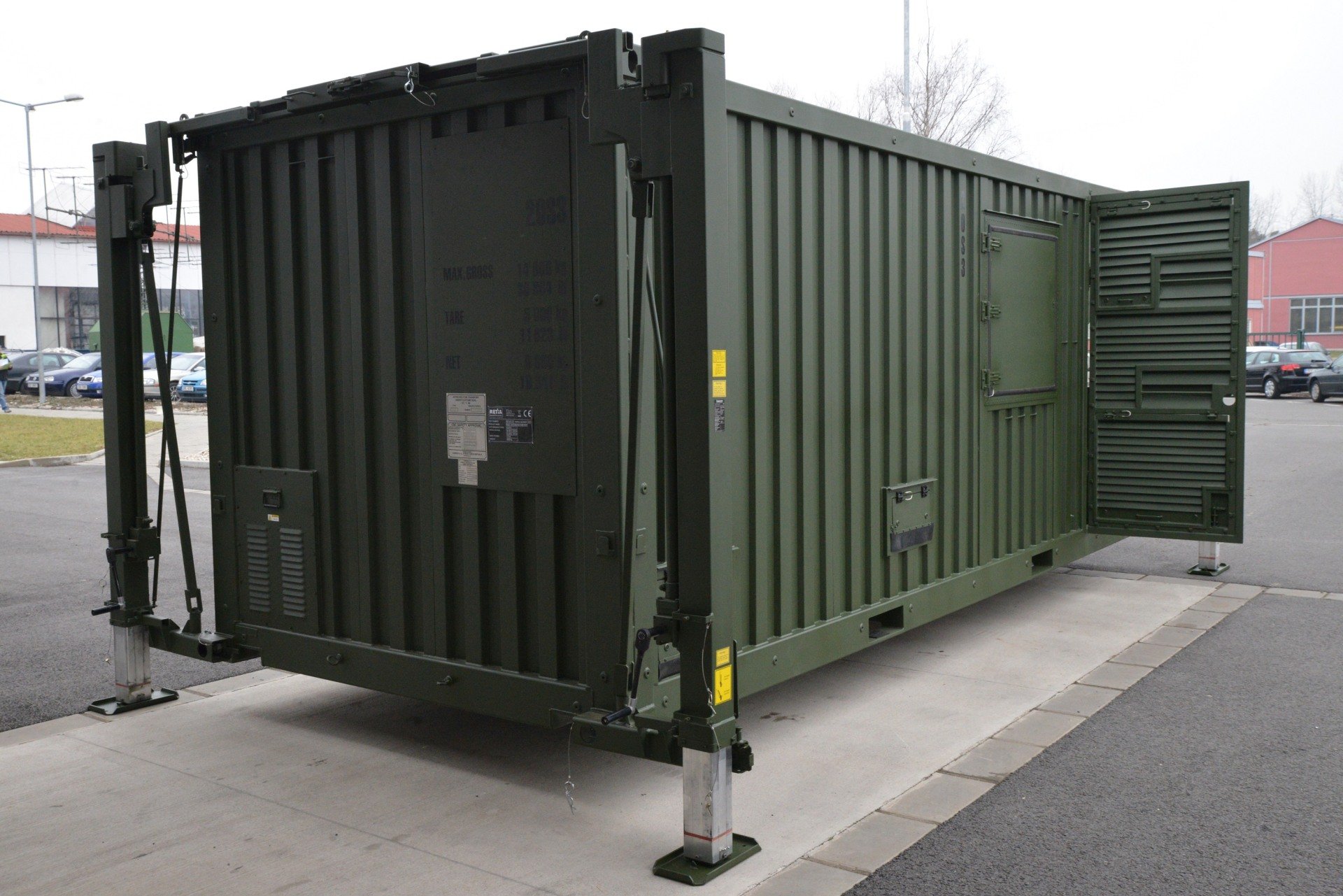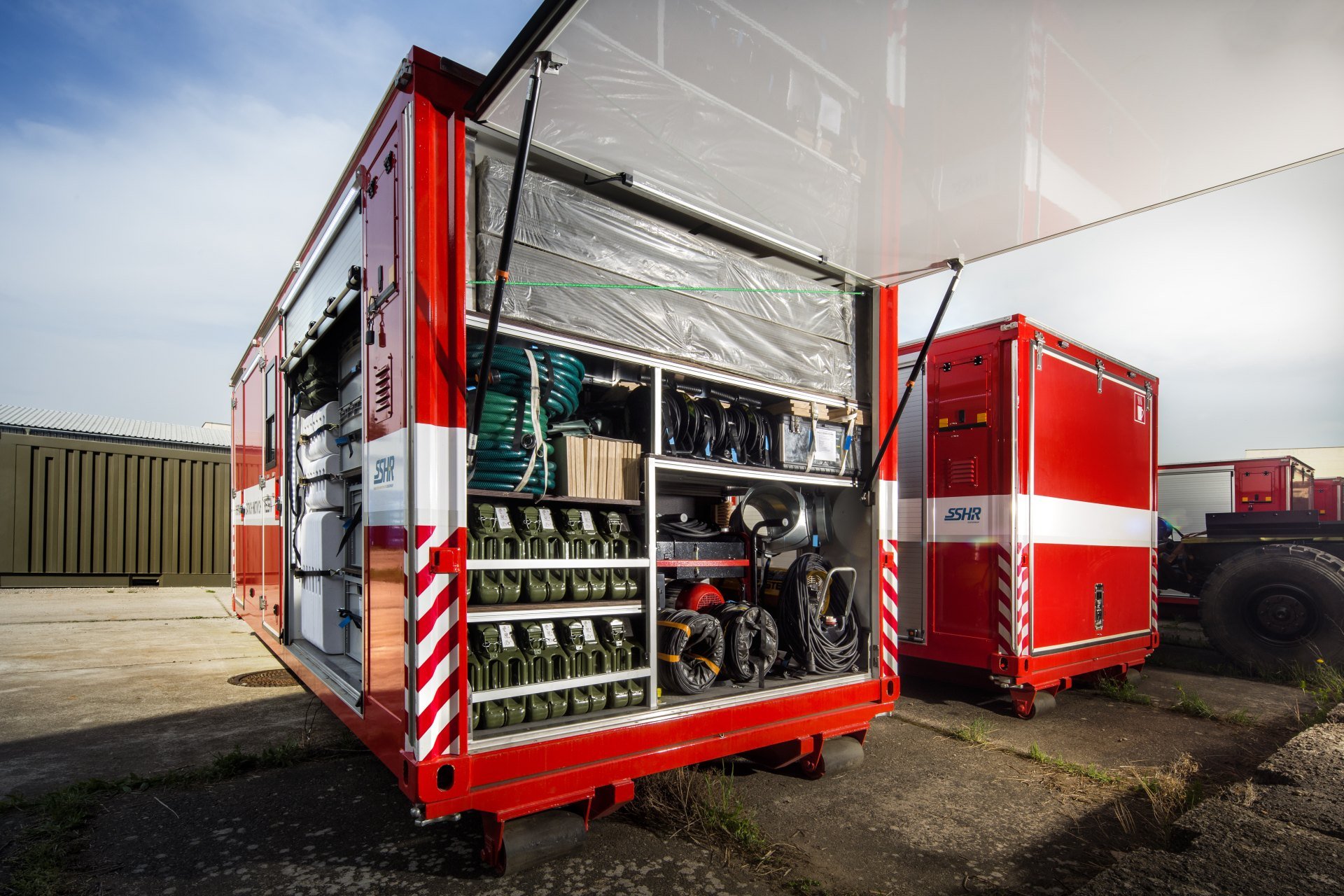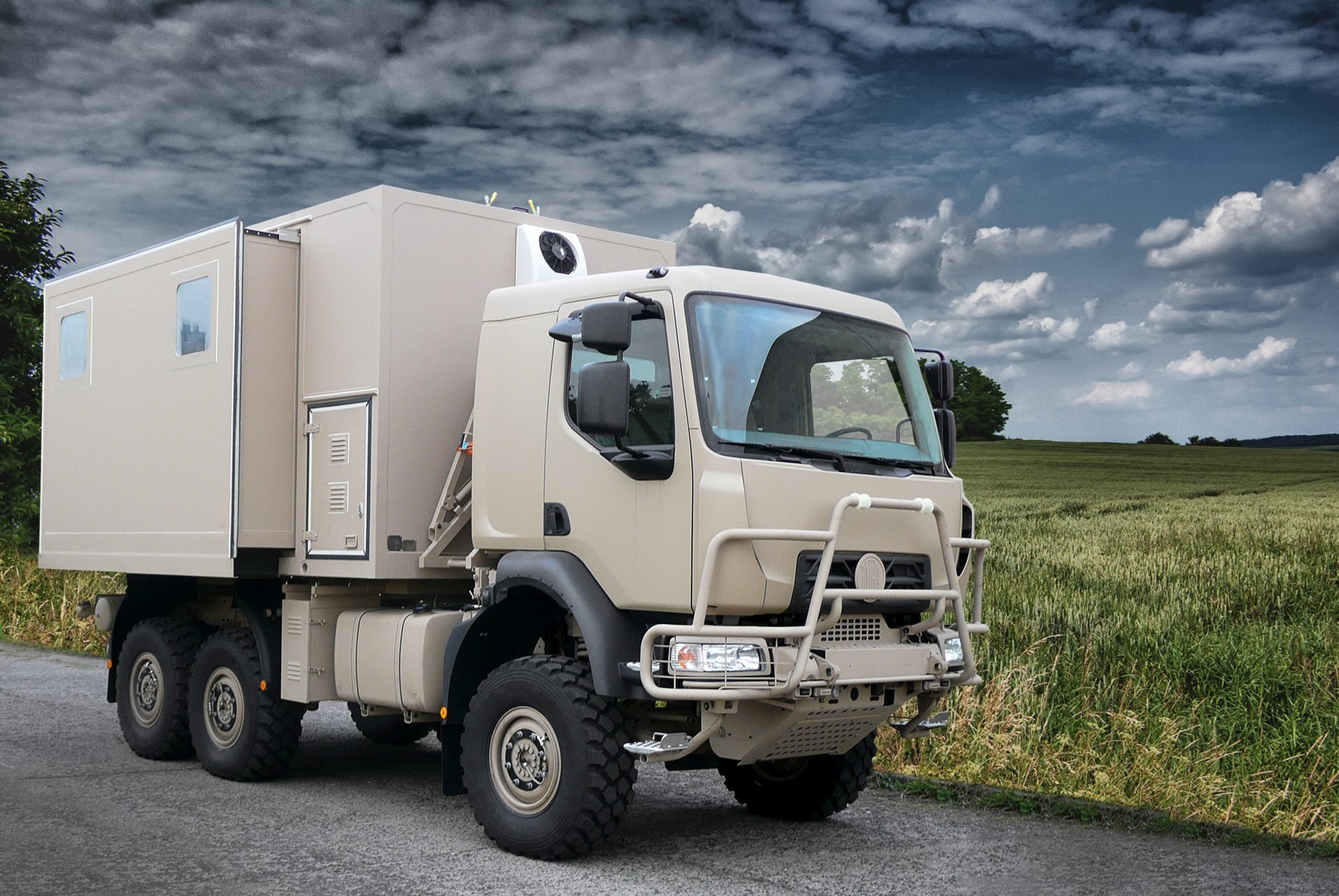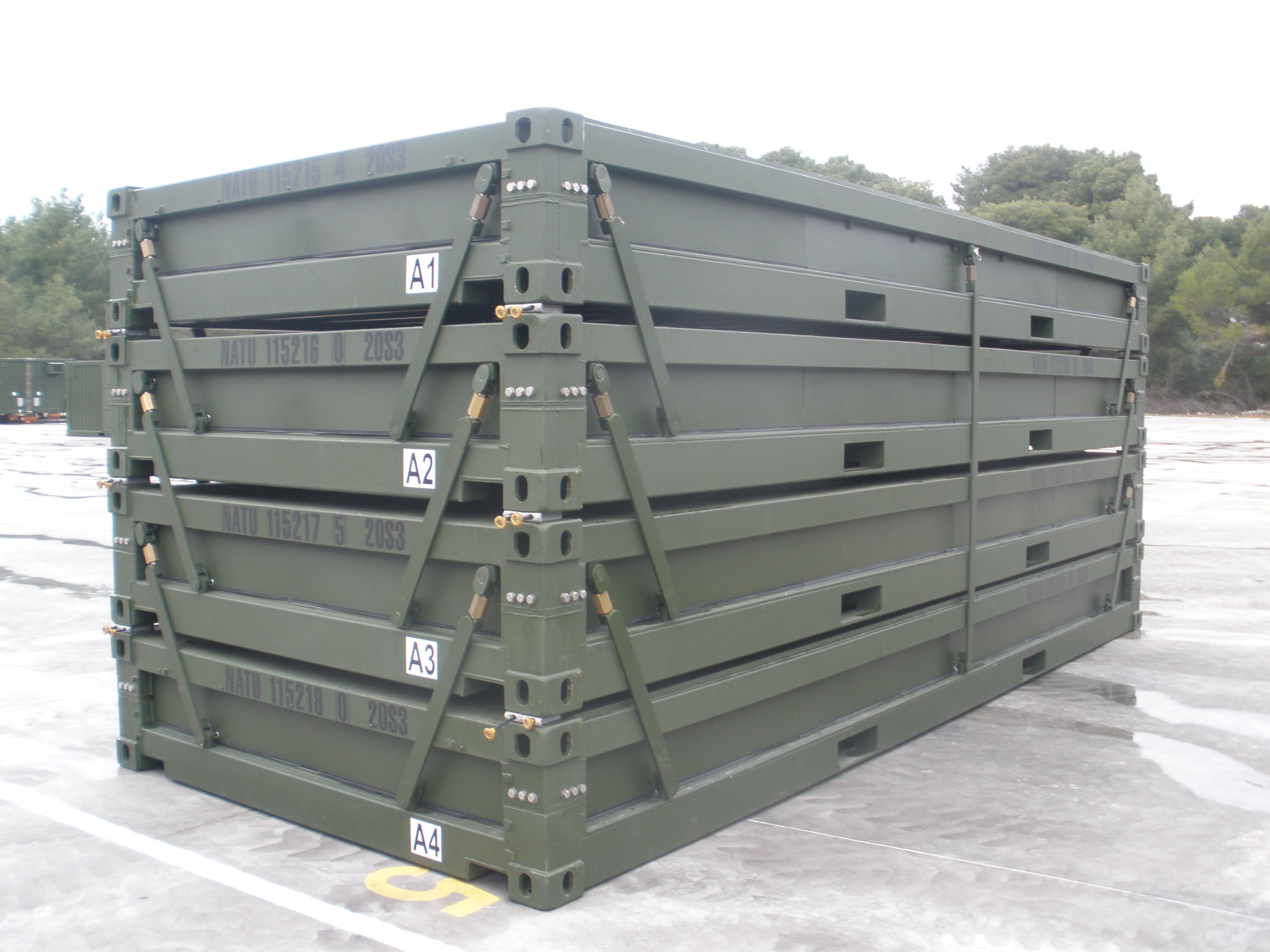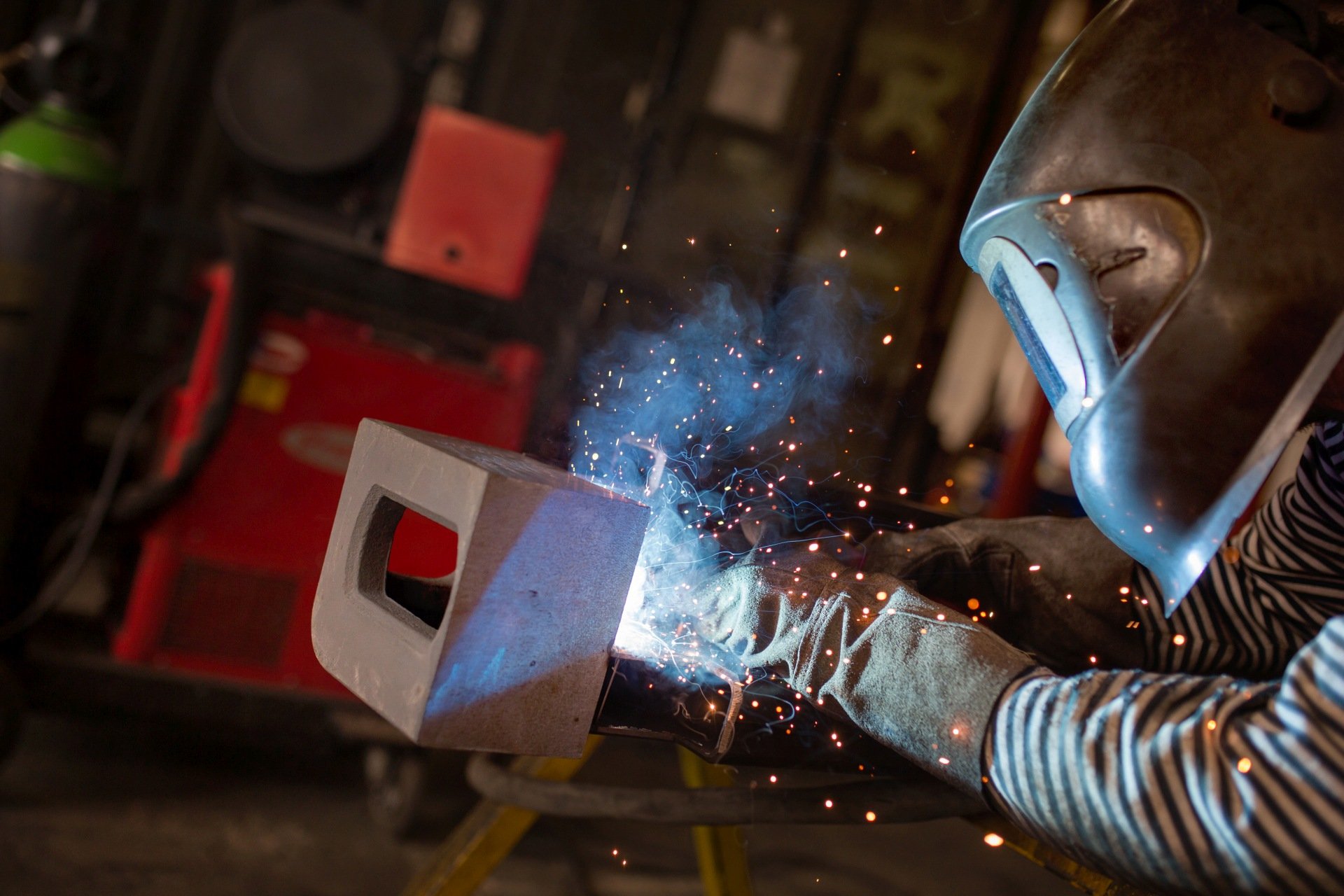 KARBOX s.r.o
Company KARBOX s.r.o. is a leading Czech manufacturer of containers, container and box superstructures.
Company KARBOX s.r.o. (IČO: 260 02 370) is registered in the Commercial Register maintained by the Regional Court in Hradec Králové (Section C, Insert 19384).
The company builds on the business activities of an individual Ing. Stanislav Klát - Kar-box, (VAT 150 04 422) with its registered office at Lidická 1140, 570 01 Litomyšl, whose activity was terminated as of 30 June 2006 by a contribution to the registered capital of KAR-BOX, s.r.o.
Production program KARBOX s.r.o. consists of design, development, service and production of containers and container superstructures for all types of vehicles and other custom production and technical advice in this area.